*** BLACK FRIDAY SPECIAL ***
BUY A BALLHOOD AND GET AN OBJECTIFICATION HOOD FOR FREE !!
click on image for details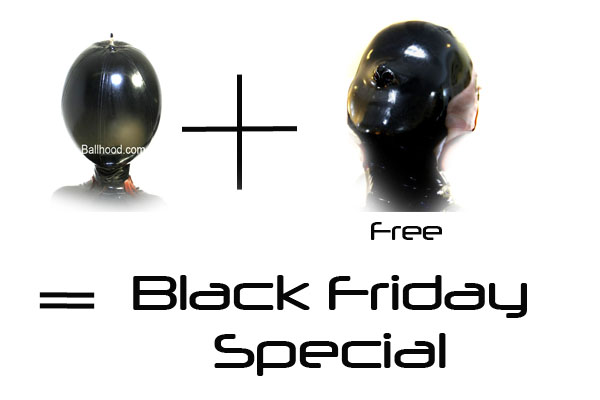 vacbedcube now avaialable on vacbed.co.uk free photos and videos click image to go there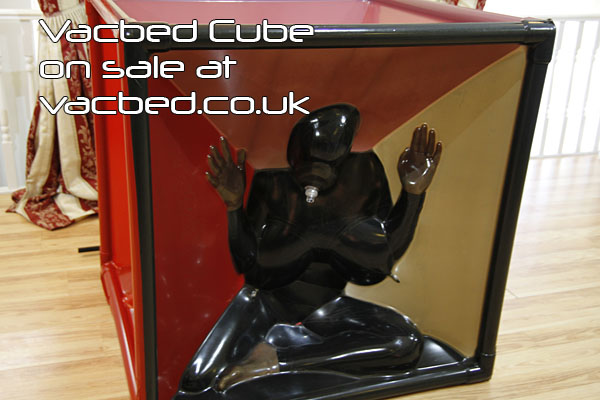 BOBBLE BAG for sale in our Inflatables section or just click on the image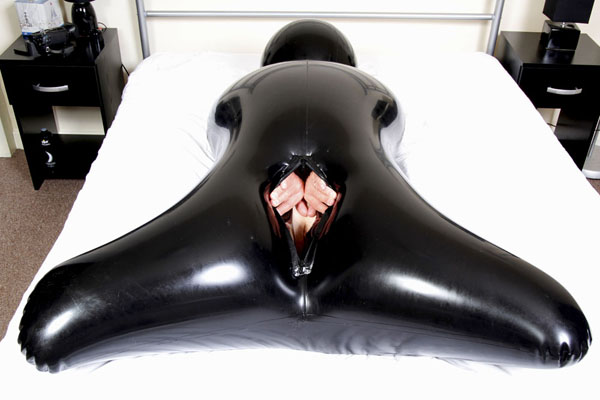 PolkaDot Dress just one of our new designs !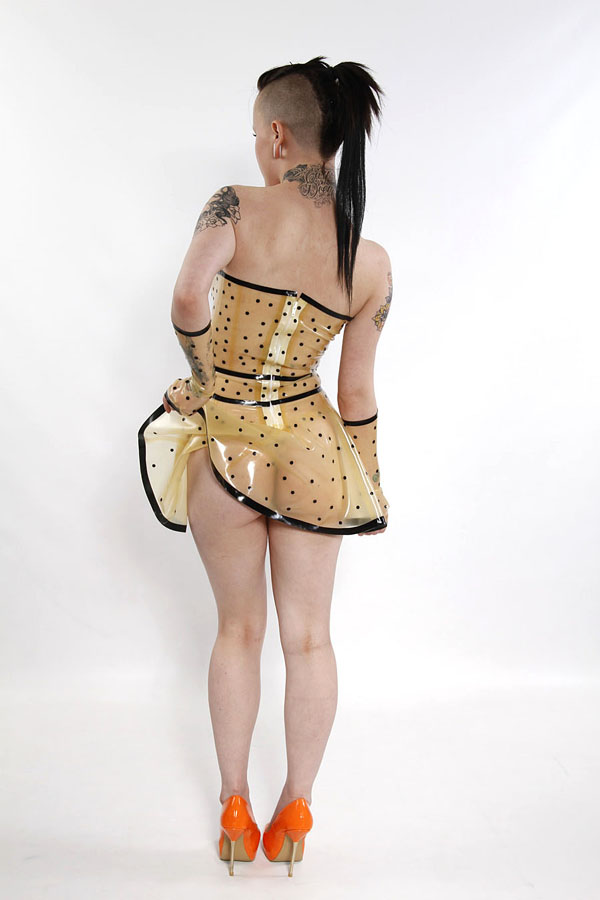 Unicorn Girl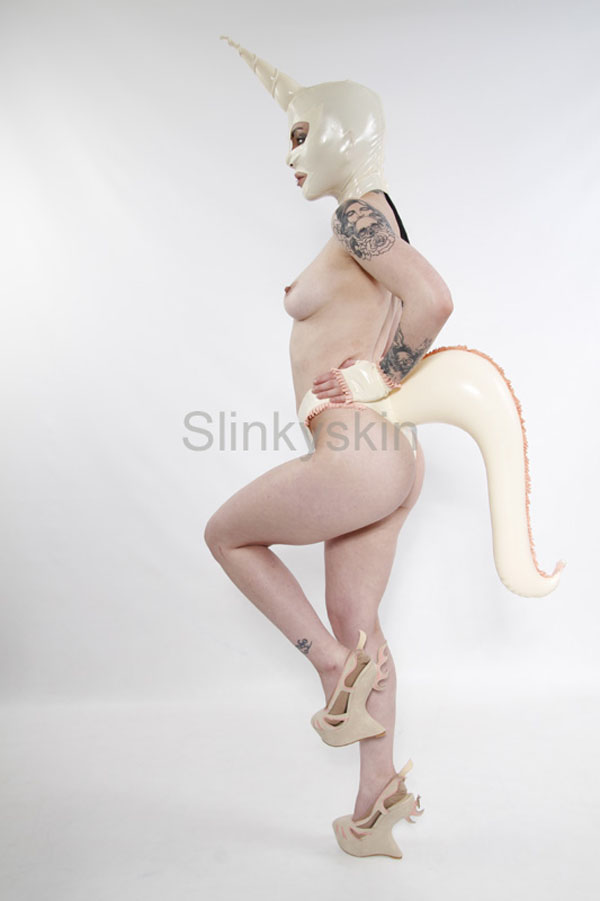 Unicorn Tail now for sale so you can have that perfect Unicorn Look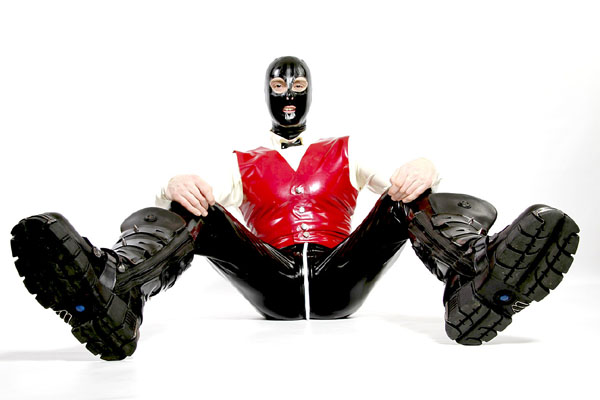 Our fashion show at Rubbercult photos taken and with kind permission by Tony Mitchell from www.fetishistas.com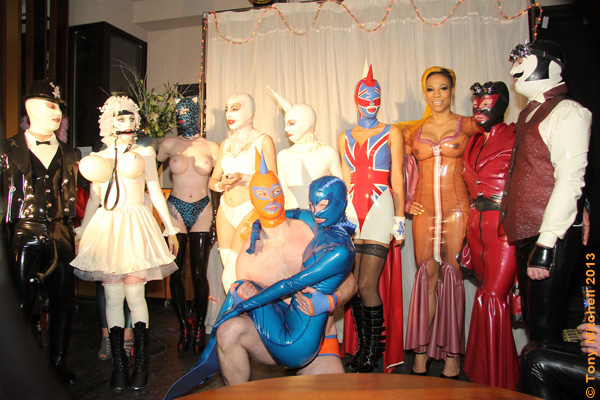 SlinkySkin / Ultimateslut at the Rubbercult Dec 2013 reda the report on http://www.thefetishistas.com/